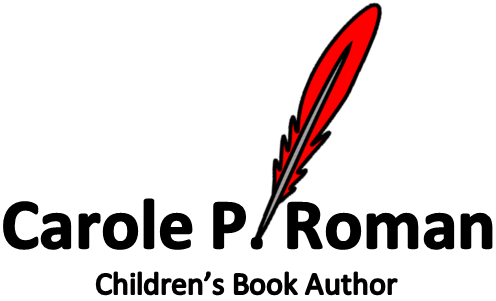 I have had a love of other countries and cultures for a very long time. People of the world are so interesting and it is fascinating to learn about their different
ways of thinking,
foods, clothing, cities, villages, forms of transportation, currency and languages. Bob also shares this love and we have been able to pass this love and fascination to all of our children. We have been able to travel (Bob much more than I) and are so blessed to have met many people from all over the world.
Anytime I have an opportunity to teach my children more about other cultures, I take it. I have had the chance to review four books by award-winning author, Carole P. Roman. They are from her If You Were Me series and include the countries, Mexico, South Korea, France and Norway. All four are 8 1/2 by 8 1/2 softcover books, with sturdy pages and large print. They are intended for ages Pre-K through Grade 8. They are lovely books that are a wonderful addition to our personal library.
We read these books just for fun, but they could be used in many different ways. They would be great supplement books to use with literature unit studies. They could be the basis for a study on each individual country. They could also go along with a geography curriculum.
I thought it was neat that Bob and Ben had a trip to Mexico during this review. It was fun for me to read this book with my younger children so that they could learn more about what their Daddy and big brother would be experiencing on their trip.
If You Were Me and Lived In . . . Mexico ($8.99)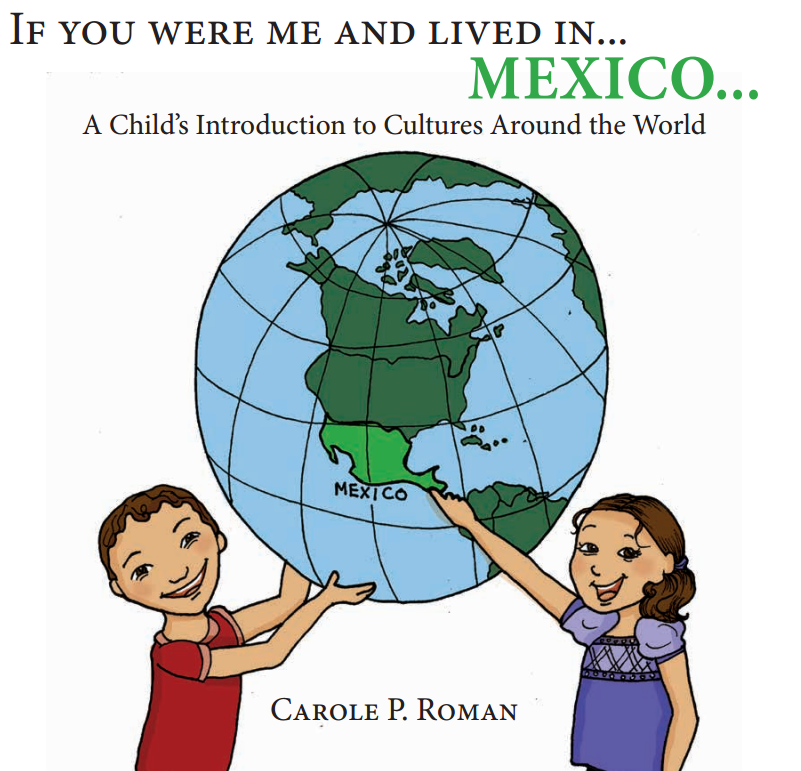 A neat connection we had with the book on South Korea is that Austin has been taking TaeKwonDo and in those classes, learns about Korean culture, including some of the Korean language.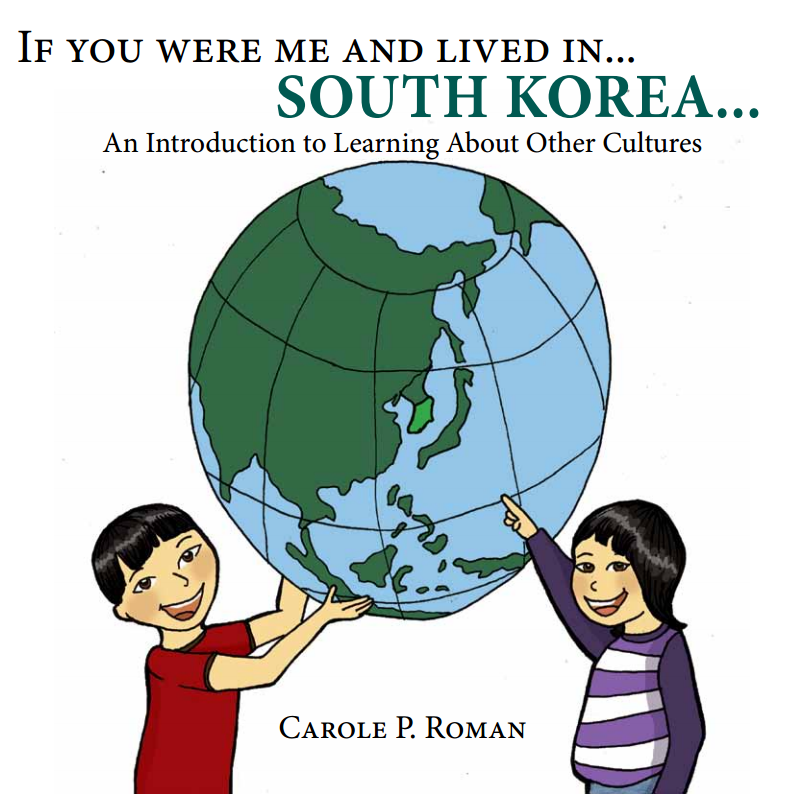 The book on France just made us all want to travel to France, even more than we already did. Emma studied the French language when she was younger and she and Ava are now learning it together. It is such a beautiful language. We have been so taken with the French culture, especially since I started reading several books about France back in the summer. This has just helped whet that appetite.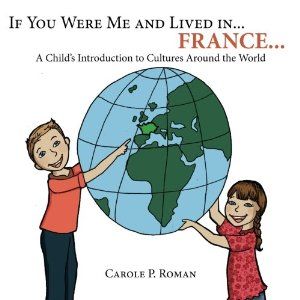 The Norwegian culture was the one of the four that we were the least familiar with, so it has been wonderful to learn about the beautiful Norwegian culture. We hope to make this smorbrod this week for lunch.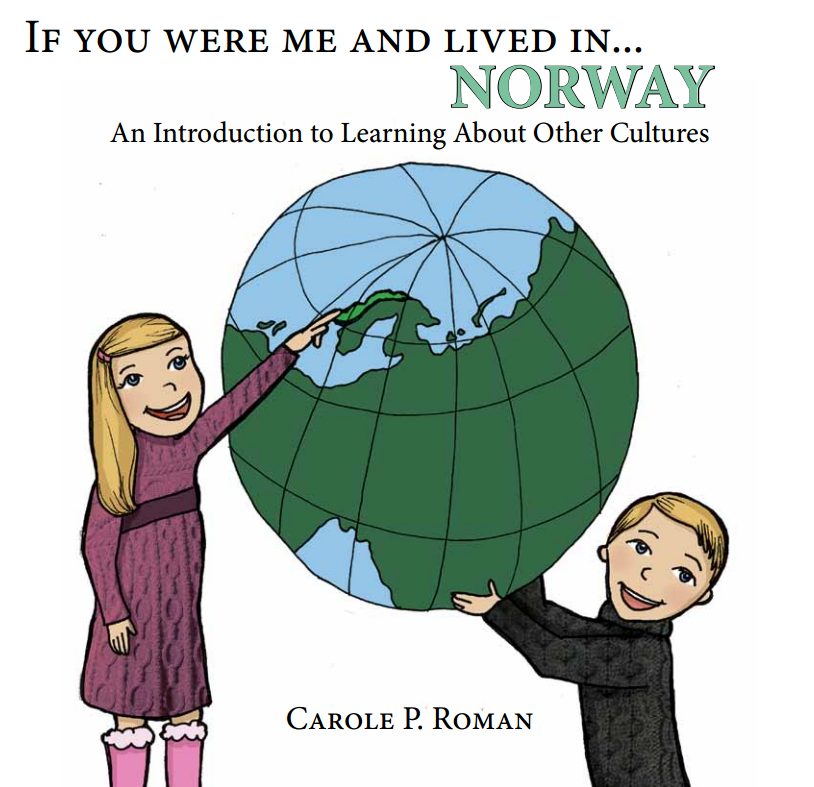 We have thoroughly enjoyed these books and recommend them to anyone with children who want to learn about other countries and cultures! They make a great starting point into these countries or as supplemental go-along books. To read more reviews from my fellow Crew members, click the banner below: