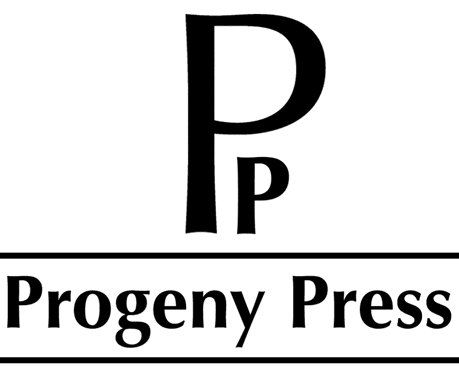 Progeny Press is a company which produces study guides for literature for all ages. We have been familiar with them for several years. Emma had used one of their study guides for a Shakespeare study several years ago and really enjoyed it. For this review, we received the instant download version of their Beowulf Study Guide.
This study guide is written for grades 10-12. Emma is in grade 11, and I also had Austin, grade 7, join in because I thought he might enjoy the story. It requires a copy of the translation of Beowulf by Seamus Heaney, which we were able to check out from our local library. (Progeny Press also offers it from their product store for $13.95. Click here.)
This study guide includes a synopsis of the poem, a background of the poem and the anonymous poet, the historical context, and reasons for using this translation. It
really digs into the story and includes questions and activities regarding vocabulary, literary terms and techniques, analysis, plus Scripture references and questions to relate a Biblical perspective to the poem. It has pre-study suggestions, such as listening to a recording of "The Lament For Beowulf" by American composer Howard Hanson.
We were not familiar with this work from 1925 before the study and enjoyed listening to it.
Emma and Austin worked through this study mostly on their own, as it is self-explanatory and easy to use. They would take turns reading the poem and then asking each other the questions in the study guide. They worked on it for 30-60 minutes per day. They delved into some questions more than others. We were having printing issues during this review, so they were not able to print out the guide, which I would say would have been ideal. It worked for them to have oral discussions, however, writing down what they needed to on notebook paper. Beowulf itself is not an easy poem, so don't misunderstand when I call the study guide "easy to use". The guide itself is structured and laid out well and is easy to follow. The questions and poem, however, are not necessarily "easy."
Here is an example of one of the pages . . .
Emma's thoughts:
This study was very thorough, and assisted in understanding this complicated work of Anglo-Saxon literature a little more easily. I personally found it tedious, not because of the study guide, per se, but because this is a more difficult piece of literature. Austin and I did find lots of amusement in reading the text aloud to each other, switching accents and figuring out the vocabulary words and other assignments together. Austin's and my favorite part was writing out several words and phrases in the Anglo-Saxon runes. Overall, I do recommend the Progeny Press study guides, and have been very impressed so far.
Here they are working on an extra suggested activity, as Emma mentioned, making their own Runes . . .
Prices for this study guide:
Instant Download: $18.99
CD: $18.99
Printed booklet: $21.99
To check out more reviews on this and other Progeny Press study guides, click the banner below.