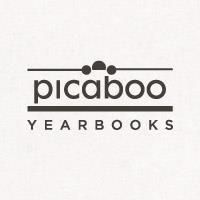 Would you like to document your school year in a beautiful softcover book? If so, then don't miss this post. It has all the information you need for making your very own homeschool yearbook!
This is a review of Picaboo Yearbooks, specifically for their
20 Page Softcover Yearbook
.
When I found out that the TOS Review Crew would have the opportunity to review this product I was thrilled! Picaboo is a company that produces school yearbooks, as well as church directories and yearbooks for all kinds of different groups, which now includes homeschool families! I had never attempted any kind of digital scrapbooking or digital memory-keeping, but I have loved taking photos for many years now. I am very much an amateur, just snapping as I go, but it is one of my favourite things to do.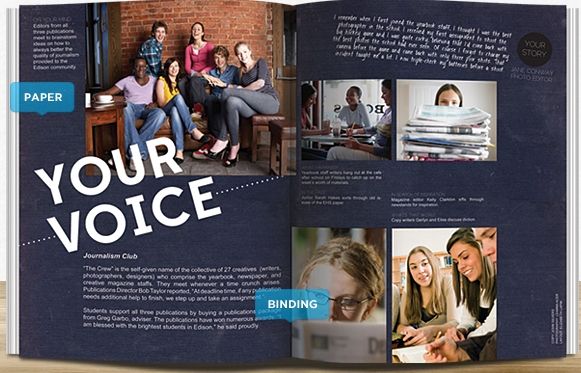 Since I was unfamiliar with digital scrapbooking, there was a bit of a learning curve for me. Once I logged in to my account, I chose the photo for the cover, as well as the title for our yearbook. I really like that the cover photo wraps all the way around the book.
Second, I chose the titles of the sections and how many pages would be assigned to each section. Then started the process of choosing which photos I wanted to include.
I divided my sections this way:
Field Trips and Activities
Once I understood the process, things went smoothly from there. There are so many ways to design your book, with many layouts available. The toughest part was narrowing down which photos to use. Here is a shot of choosing photos, backgrounds, etc. for the Our Students section. You can see to the right some of the backgrounds that were available (there were hundreds to choose from):
It was enjoyable to think about each one of my children and her/his strengths, interests, personalities, activities, etc. Here are our individual student sections:
This was such a fun product to review, and I would love to make a Picaboo Yearbook for our homeschool every year. This could also be used for a baby's first year memory book or a wonderful gift for graduating senior or a photo book for a family holiday or a source of documenting the fun had in a co-op group. The possibilities are truly endless.
The price for this 20 page softcover book is
only $8.49, plus shipping, which is $8.99. You can also add pages for $0.22 each.
And additional copies of the yearbook are $0.99 each. (I think it would be a nice gift to give each of the children to have as a keepsake.) T
he turn-around is only 3 weeks, but mine came within one week!
To find out what other homeschool families thought about their experience with Picaboo Yearbooks, click the banner below.